Your Tango Queens Congress Team - the women behind it all. Written by Monika 🙂
Monika Jurkiewicz
The "Queen Mother" of Tango Queens.
I started dancing tango in March 2015, after years of different hobbies and looking for ways to connect. I was always the "glue" in any friendship or professional group, always the organiser, the one who brought people together, but it wasn't until September 2018 when I created the Tango Queens group, that I got to understand what a true "connection to others" meant. I have been inspired by the group's influence on women's lives (as well as my own) every day. After watching the group's evolution and impact, an idea about the Congress started shaping.
And here we are.
In January 2019 I assembled a team of amazing women and together we are working hard to bring you the first Tango Queens Congress. Yes, there will be more 🙂
I truly hope you will love it.
---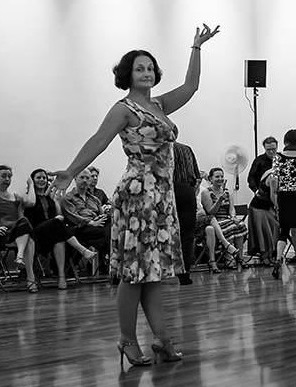 Melina Sedó
If there is anyone out there who still doesn't know Melina - she's legendary. The Queen who made the European Encuentro scene what it is today, whose tango career and influence on people's lives span almost two decades. She teaches, she writes, she DJs, she travels, she dances, she organises, she teaches some more. With all her experience from every possible angle of tango career - she was most needed for the Congress tasks and expert advice!
She will teach, sit on panels, guide us and bring her music too. I'm sure you will see and love her touches throughout the event.
---
Juliana Thutlwa
Juliana is the oil that makes the machine tick. She's that special agent who gets the job done when others run out of luck or ideas. She keeps us focused and organised and also diffuses and mediates in those heated situations, when we can't agree or get carried away (it's a hot task sometimes to agree on all the bits we want to do!).
During the Congress, she will step in to some discussions and shine in the foreground, and sometimes move into the background to make sure everything runs smoothly. You might not always see her, but you will always know she's there.
(Extra credit to Juliana and her husband Daniel for all the IT support)
---
Carmen Cordiviola
Carmen is a bomb - of life, ideas, enthusiasm and personality! For the past 10 years she has been focusing on all things related to women and there couldn't be a better person to help us bring the feminine and feminist perspective to the table. She's always there to champion the interesting and challenging perspectives and we are going to bring lots of them to the Congress, thanks to Carmen. I love having her in the team and I'm sure you will love and experience her spirit during the Congress.
---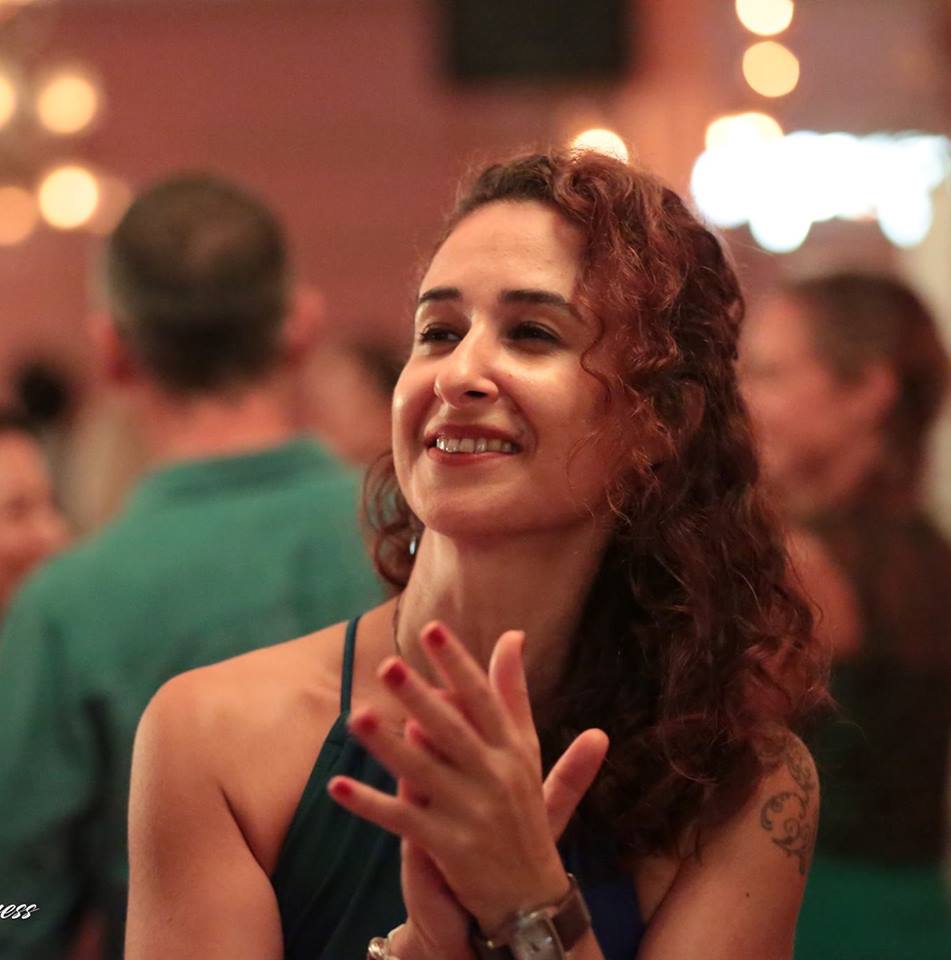 Evren Koç
Last but not least - Evren. She comes from Turkey and she's the voice of a lot of issues and challenges that the rest of the team don't experience every day.
A gentle influencer, she can be quiet during a team meeting, and then ask that one, needed question that we haven't thought of. During the Congress she will take care of our bodies in the mornings through the yoga and body work, but she will also step in to help our minds during the talks and discussions.