These incredible women will be with us to inspire, teach, guide and talk about the things that matter to us most!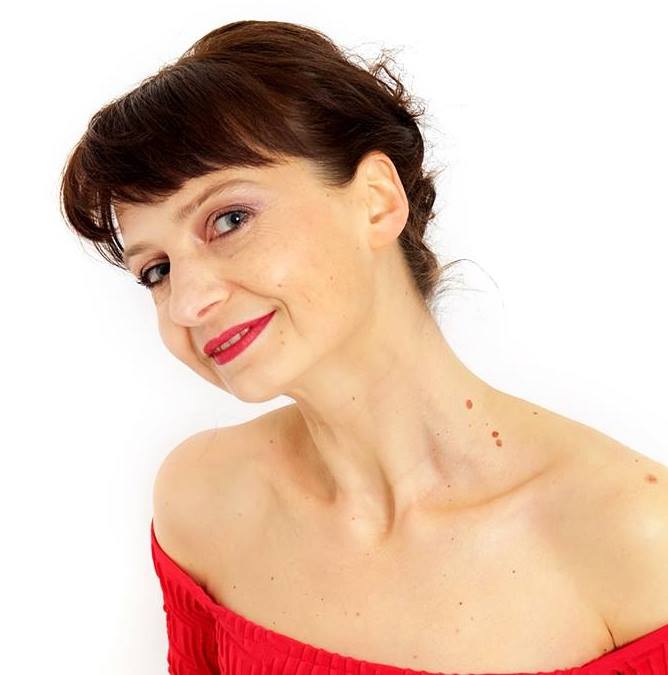 Veronica Toumanova -
France/Russia
With almost 20 years of experience as a dancer, teacher and speaker, Veronica regularly travels to teach and perform across Europe, Russia and Canada. She is an elegant dancer with a strong personality and a refined sense of music and has extensive knowledge of both the follower and the leader's role in tango. Veronica is also a popular tango blogger - her essays on tango are translated in eighteen languages and shared by tango people all over the world.
Read more here: http://www.verotango.com/p/essays.html
---
Melina Sedó -
Germany
Originally a psychologist, Melina started dancing in 1995, teaching in 2001 and DJing in 2004. Dedicated pedagogue with a focus on communication, improvisation and musicality, Melina also specialises in Ladies-Only & Change-Role seminars (and yes, she dances both roles).
A successful organiser, she was one of the pioneers of the Encuentro Milonguero format and helped to build a huge, international community.
Read more about Melina: www.melinasedo.com
---
Mila Vigdorova -
Italy/Russia
Professional, internationally recognised tango dancer teacher and DJ, with almost 20 years of experience. Before moving to Italy, Mila ran a successful tango school in Moscow.
She has worked, taught and performed with some of the most talented leaders, and helped many of them start a tango career.
Mila leads, follows and teaches both roles with particular focus on technique and refining of communication level in the couple.
---
Carmen Cordiviola -
Germany/Argentina
Mother of two young women who love being women. Lover. Friend. Sister. Asker. Listener. Coach. Energy-bomb. Thinker. Natural-born-entertainer. Speaker. Pleasure-advocate. Mentor. 52 years non-stop curiosity let her learn lots of different things, but her one constant passion is the passion for people.
Psychology studies in Buenos Aires and Berlin, teaching and performing flamenco, managing international business in music technology, coaching & gender studies during the past decade made her aware of the huge power of being a woman. Taking responsibility of our female potentials is Carmen's subject & reason to be here. To inspire, to connect, to empower... and to transform tango with you.
---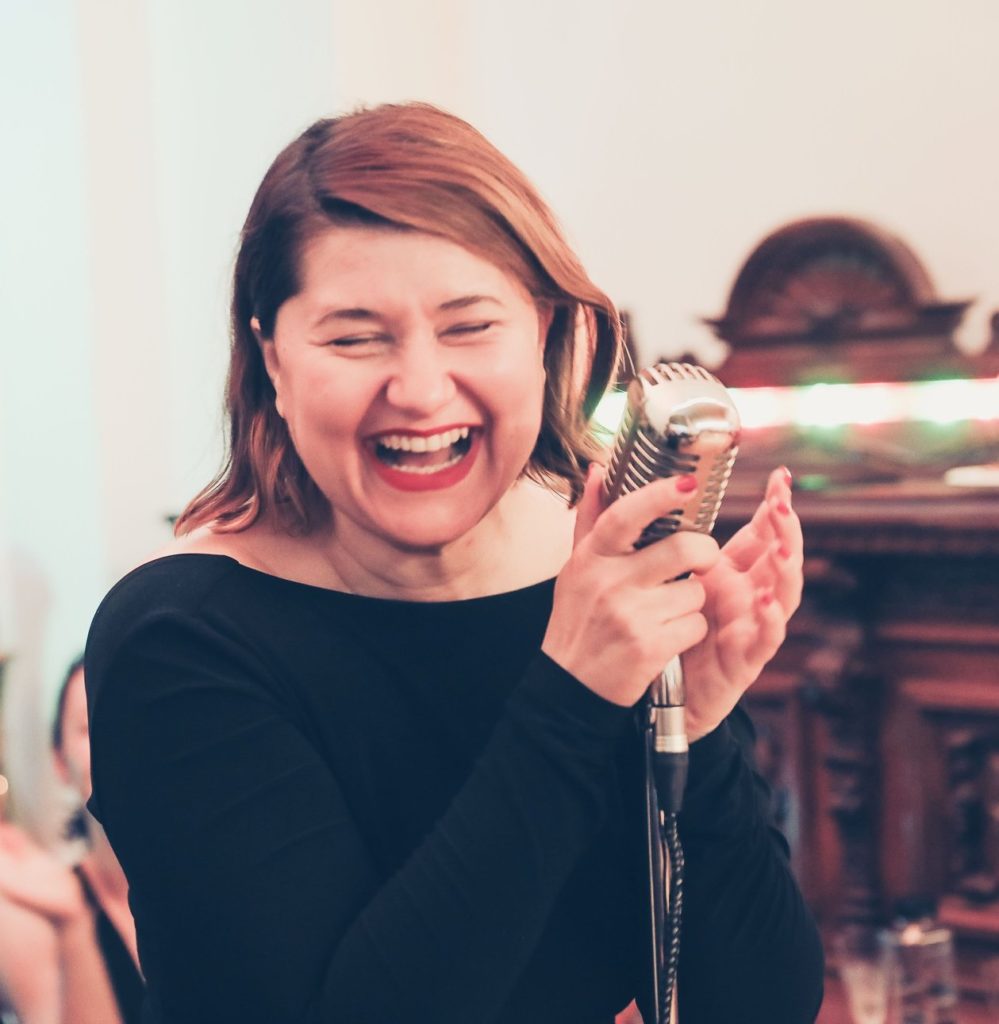 Gabriela Ioana Manea -
Romania
Gabriela has been DJing and dancing tango for many years and is a true tango story-teller, a beautiful task she shares with the people in the dance room - reading them and connecting to their emotions through her sets. It's this story telling and her experience as an international DJ that she will bring to the congress, when she will share not only her music but also her thoughts on being a woman and a DJ in the tango world.
---
Juliana Thutlwa -
Germany/Botswana
As an active member of a number of tango communities, she has seen it all! Dancing, DJing, travelling, organising and helping at a number of local and European events, Juliana brings a wealth of understanding and insight into every tango-related discussion. With her background in psychology and Southern African heritage, she will host some of the most critically needed and sensitive discussions in the Congress.
---
Corina Brunner -
Germany
Corina has been dedicated to tango for more than a decade, working with different partners.
Five years ago, she founded AbrazTango in Karlsruhe and Baden-Baden - a project which aims to push tango to a higher level in her region. Corina considers both leader and follower roles integral to her dance and teaching, which she focuses on a high technical quality of movement and a highly aware embrace. She understands the challenge of stepping out of a follower role and will help you on your journey to leading and opening dance horizons beyond your imagination.
---
Evren Koç -
Turkey
Evren has been dancing tango for 10 years and teaching yoga for 8 years. She is a certified hatha yoga, yoga theraphy, vinyasa and restorative yoga instructor and will share her knowledge and passion with us in specially designed yoga sessions. As a trained dancer, Evren understands the challenges our bodies face while dancing tango and she will build on that knowledge to create nourishing and helpful body work practice for tangueras.
---
Theresa Faus -
Germany
An esteemed teacher and organiser from Munich, Theresa travels all over Europe to dj and hold lectures about various aspects of tango music. She has a vast knowledge about tango history and will surprise us with lots of unknown facts in her lecture about women in tango.
Read more about Theresa: www.theresa-tango.de
---
Viktoria Fedirko -
Lithuania/Ukraine
Viktoria's passion for drawing in early childhood developed into studies in art and then her profession. At the same time, photography also transformed from a hobby to an integral part of her professional and personal life.
From her very first days in tango, back in 2007, photography seamlessly became part of Viktoria's tango life too. Initially as a thirsty observer of the aesthetics of the dance, she later found much deeper interaction than just capturing beauty of the dancers, light&shadow seen through the camera viewfinder.
Now, an artist through and through: a dancer, a DJ, a photographer and our expert on imagery & visuals.
---
Rachel Seidel -
USA
A life-long learner, dancer, visual artist and feminist, Rachel took a "bent twig" path, professionally, working, at different times, in academia, the business world, the art world and, for 25 years as a psychoanalyst for children and adults. She has danced tango for many years, and is excited to be dancing both roles in recent years. In October 2019, Rachel is completing a Tango Teacher Training course with Melina Sedo and Detlef Engel.
Together with Viktoria she will offer her expert eye and opinion on the subject of imagery & visuals.
---
Ramona Steckermeier & Imme Oldenburg -
Germany
Ramona and Imme graduated from Melina Sedo's teacher training and have been teaching on a regular basis since 2015. They specialise in classes for leading women and are accomplished double-role dancers at international Encuentros and Marathons. Together they make a fun team and what they teach is pure social tango for crowded floors.